Yamamoto Flappin' Hog
California Proposition 65 Warning
WARNING: These products may contain chemicals known to the State of California to cause cancer, birth defects, or other reproductive harm.
For more information visit: www.P65Warnings.ca.gov
The Yamamoto Flappin' Hog was originally only available in Asia and has now officially made its way to the States. The Flappin' Hog has three distinct types of appendages. The appendages closest to the tail section are the longest and have the most weight of the appendages. The riveted body of these appendages will create vibration and action during the fall and when shaking this bait. Yamamoto has incorporated new designs and characteristics but, they have also stuck with some of the characteristics of their proven baits. The appendages on the Flappin' Hog are close to the body so it can get in and out of tight cover with ease. Yamamoto has also incorporated a hollow section close to the tail to allow easy hook penetration through the bait. The design of the Yamamoto Flappin' Hog makes it an ideal bait for flipping and pitching.
15 Models Available
Model
Style
Color
Qty/pack
Size
Stock
Price
Qty
FH-07-021
021
Black/ Large Blue Flake
7
3.75"

In Stock:

5+

$7.99

FH-07-208
208
Watermelon/ Large Black & Small Red Flake
7
3.75"

In Stock:

5+

$7.99

FH-07-297
297
Green Pumpkin/ Large Black Flake
7
3.75"

In Stock:

5+

$7.99

FH-07-301
301
Green Pumpkin/ Large Green & Purple Flake
7
3.75"

In Stock:

5+

$7.99

FH-07-318
318
Green Pumpkin/ Large Red Flake
7
3.75"

In Stock:

5+

$7.99

FH-07-330
330
Green Pumpkin/ Purple Copper Flake
7
3.75"

In Stock:

5+

$7.99

FH-07-956
956
Watermelon/ Copper Flake, Laminate Orange/ Red Flake
7
3.75"

In Stock:

5+

$7.99

FH-07-9003
9003
Fire Craw
7
3.75"

In Stock:

5+

$7.99

FHL-05-021
021
Black/ Large Blue Flake
5
4.5"

In Stock:

5+

$7.99

FHL-05-297
297
Green Pumpkin/ Large Black Flake
5
4.5"

In Stock:

5+

$7.99

FHL-05-318
318
Green Pumpkin/ Large Red Flake
5
4.5"

In Stock:

5+

$7.99

FHL-05-330
330
Green Pumpkin/ Purple Copper Flake
5
4.5"

In Stock:

5+

$7.99

FHL-05-700
700
Blue Craw
5
4.5"

In Stock:

5+

$7.99

FHL-05-956
956
Watermelon/ Copper Flake, Laminate Orange/ Red Flake
5
4.5"

Low Stock:

<5

$7.99

FHL-05-9003
9003
Fire Craw
5
4.5"

In Stock:

5+

$7.99
Other Yamamoto Baits Available
Other Yamamoto obs-Freshwater Available
Other Yamamoto Species Available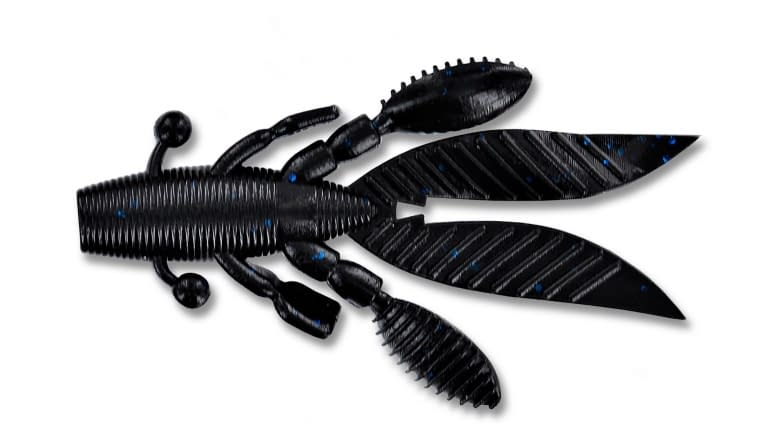 Scroll Image
Error
X items added to your cart