Sufix 832 Braid Bulk Spool
California Proposition 65 Warning
WARNING: These products may contain chemicals known to the State of California to cause cancer, birth defects, or other reproductive harm.
For more information visit: www.P65Warnings.ca.gov
Sufix® 832® Advanced Superline® is the strongest, most durable small diameter braid on the market. R8 Precision Braiding and fiber technology provides superior strength, roundness and line consistency. 832 Advanced Superline has 8 fibers (7 HMPE fibers plus 1 GORE® Performance Fiber) and 32 weaves (pics) per inch. GORE® Performance Fibers improve abrasion resistance, increase casting distance & accuracy and reduce line vibration. HMPE fibers provide high strength & sensitivity, hydrophobic water-repellent protection and small diameter.
8 Fibers (Featuring one GORE® Performance Fiber and 7 HMPE Fibers)
32 pics (weaves) per inch
R8 Precision Braiding Technology
Ultimate Abrasion Resistance
Unbeatable Strength
Proven Castability Improvements
TPG™ Technology Enhances Color Retention
31 Models Available
Model
Style
Color
Test lb
Yards
Stock
Price
Qty
660-406L
L
Neon Lime
6
3500
Out of Stock

$309.99

660-410CC
CC
Coastal Camo
10
3500

Low Stock:

<5

$309.99

660-410G
G
Low-Vis Green
10
3500

Low Stock:

<5

$319.99

660-410L
L
Neon Lime
10
3500
Out of Stock

$309.99

660-415CA
CA
Camo
15
3500
Out of Stock

$309.99

660-415CC
CC
Coastal Camo
15
3500
Out of Stock

$309.99

660-415G
G
Low-Vis Green
15
3500
Out of Stock

$309.99

660-420CA
CA
Camo
20
3500

Low Stock:

<5

$309.99

660-420CC
CC
Coastal Camo
20
3500

Low Stock:

<5

$309.99

660-420G
G
Low-Vis Green
20
3500
Out of Stock

$319.99

660-420L
L
Neon Lime
20
3500
Out of Stock

$309.99

660-430CA
CA
Camo
30
3500
Out of Stock

$309.99

660-430CC
CC
Coastal Camo
30
3500

In Stock:

5+

$309.99

660-430G
G
Low-Vis Green
30
3500
Out of Stock

$319.99

660-430L
L
Neon Lime
30
3500
Out of Stock

$309.99

660-440CA
CA
Camo
40
3500

In Stock:

5+

$309.99

660-440CC
CC
Coastal Camo
40
3500

Low Stock:

<5

$309.99

660-440G
G
Low-Vis Green
40
3500

Low Stock:

<5

$319.99

660-440L
L
Neon Lime
40
3500

Low Stock:

<5

$309.99

660-450CA
CA
Camo
50
3500

Low Stock:

<5

$309.99

660-450CC
CC
Coastal Camo
50
3500
Out of Stock

$309.99

660-450G
G
Low-Vis Green
50
3500
Out of Stock

$319.99

660-450L
L
Neon Lime
50
3500
Out of Stock

$309.99

660-465CC
CC
Coastal Camo
65
3500

Low Stock:

<5

$362.99

660-465G
G
Low-Vis Green
65
3500
Out of Stock

$362.99

660-465L
L
Neon Lime
65
3500
Out of Stock

$362.99

660-480CC
CC
Coastal Camo
80
3500
Out of Stock

$362.99

660-480G
G
Low-Vis Green
80
3500

Low Stock:

<5

$362.99

660-480L
L
Neon Lime
80
3500

In Stock:

5+

$362.99

660-4100CC
CC
Coastal Camo
100
3000

In Stock:

5+

$362.99

660-4130CC
CC
Coastal Camo
130
3000

Low Stock:

<5

$362.99
Other Sufix Line Available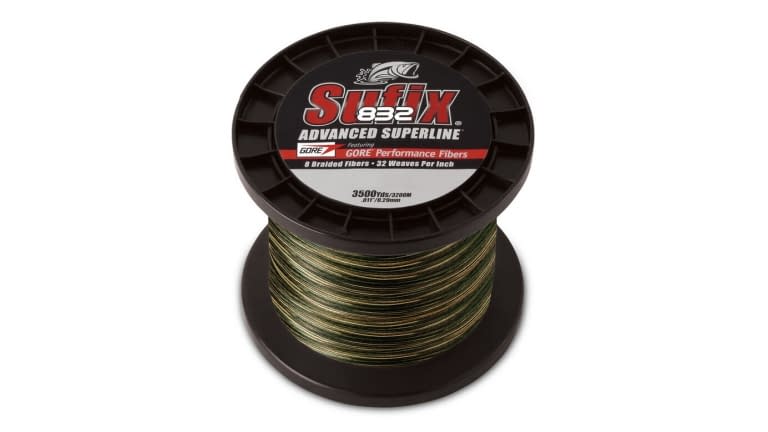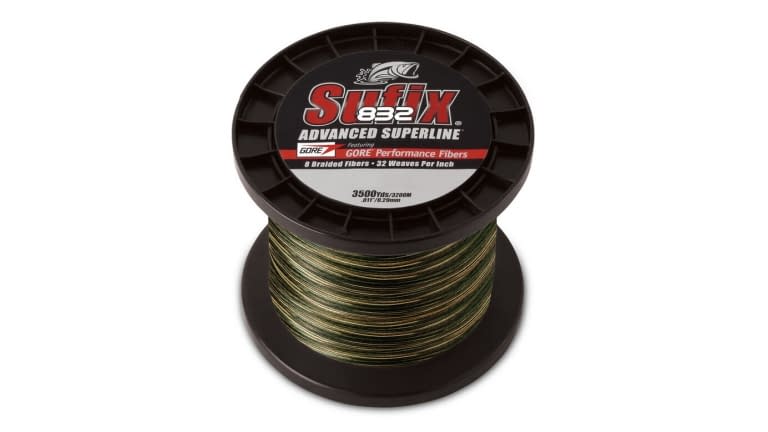 Scroll Image
Error
X items added to your cart