Anglers King Sugar Shaker Trout
California Proposition 65 Warning
WARNING: These products may contain chemicals known to the State of California to cause cancer, birth defects, or other reproductive harm.
For more information visit: www.P65Warnings.ca.gov
Anglers King Sugar Shaker Trout comes in two big fish catching sizes! The smaller 5.75" is perfect for matching those small native trout in your foothill lakes and our Jumbo 8" perfectly matches the planter trout brought in for recreational anglers and Trophy size bass to feed on! Rig the 8" with an Owner 12/0 weighted beast hook for the perfect presentation to slow roll this bait in the fall.
5.75" - 2 baits per pack
8" - 1 bait per pack
29 Models Available
Model
Style
Color
Size
Stock
Price
Qty
SS8-013
013
Bluegill
8"

In Stock:

5+

$17.99

SS8-020
020
Clear Lake Hitch
8"
Out of Stock

$17.99

SS8-021
021
Dark Hitch
8"

In Stock:

5+

$17.99

SS8-022
022
Light Hitch
8"

In Stock:

5+

$17.99

SS8-031
031
Frank's Custom Trout
8"
Out of Stock

$17.99

SS8-041
041
Hologram Violet Shad
8"
Out of Stock

$17.99

SS8-043
043
Kokanee Trout
8"

In Stock:

5+

$17.99

SS8-062
062
Zombie
8"

In Stock:

5+

$17.99

SS8-093
093
Transparent Shad
8"

In Stock:

5+

$17.99

SS8-094
094
Red Belly Trout
8"

In Stock:

5+

$17.99

SS8-SHOW
575
Rough Fish
8"

In Stock:

5+

$17.99

SS575JR-003
003
Baby Bass
5.75"
Out of Stock

$14.99

SS575JR-013
013
Bluegill
5.75"

In Stock:

5+

$14.99

SS575JR-020
020
Clear Lake Hitch
5.75"
Out of Stock

$14.99

SS575JR-021
021
Dark Hitch
5.75"

In Stock:

5+

$14.99

SS575JR-022
022
Light Hitch
5.75"

In Stock:

5+

$14.99

SS575JR-031
031
Frank's Custom Trout
5.75"

In Stock:

5+

$14.99

SS575JR-041
041
Hologram Violet Shad
5.75"
Out of Stock

$14.99

SS575JR-043
043
Kokanee Trout
5.75"

In Stock:

5+

$14.99

SS575JR-049
049
Lightning Shad
5.75"

In Stock:

5+

$14.99

SS575JR-062
062
Pearl White
5.75"

In Stock:

5+

$14.99

SS575JR-067
067
Peacock Shad
5.75"

In Stock:

5+

$14.99

SS575JR-080
080
Sexy Shad
5.75"

In Stock:

5+

$14.99

SS575JR-082
082
Silver Back Shad
5.75"

Low Stock:

<5

$14.99

SS575JR-083
083
Smokin Shad
5.75"

In Stock:

5+

$14.99

SS575JR-084
084
Striper Special
5.75"

Low Stock:

<5

$14.99

SS575JR-093
093
Transparent Shad
5.75"

In Stock:

5+

$14.99

SS575JR-094
094
Red Belly Trout
5.75"

Low Stock:

<5

$14.99

SS575JR-SHOW
575
Rough Fish
5.75"

In Stock:

5+

$14.99
Other Anglers King Baits Available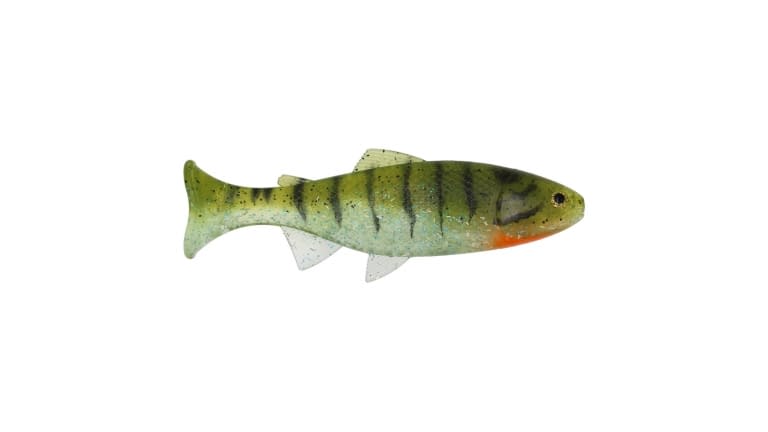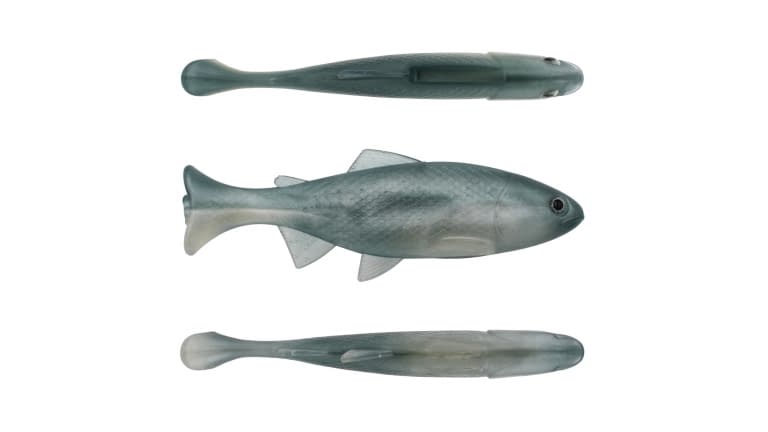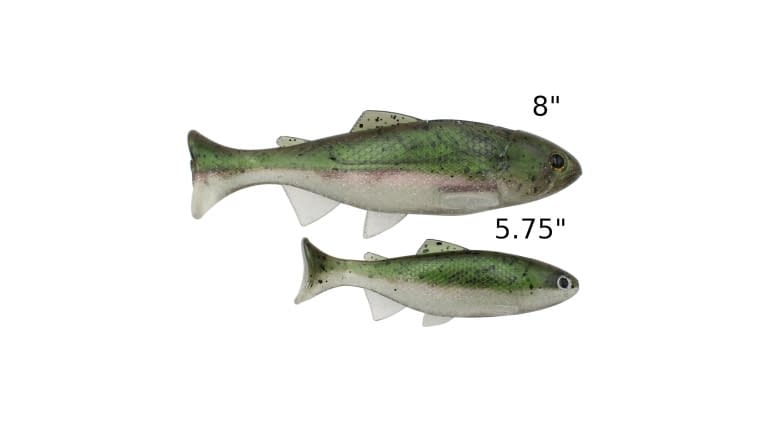 Scroll Image
Error
X items added to your cart