6th Sense Divine Swimbait
California Proposition 65 Warning
WARNING: These products may contain chemicals known to the State of California to cause cancer, birth defects, or other reproductive harm.
For more information visit: www.P65Warnings.ca.gov
Divine Swimbait 3.2 Series: (3.2"-7/pk)
The little brother to the 3.8 Series, the Divine Swimbait 3.2 Series have the same features and durability, just with a slightly faster swimming action.
Divine Swimbait 3.8 Series: (3.8"-6/pk)
These swimbaits were designed to deliver the perfect action while retaining its strength, fish after fish, unlike others on the market that tear up easily. The Divine Swimbait 3.8 Series are a must have, and sure to a go-to bait.
Divine Swimbait 4.4 Series: (4.4"-6/pk)
The Divine Swimbait 4.4 is the largest of the Divine Swimbait Series for those bigger bites and bigger swimjig trailers. This is our preferred size/style swimbait for a keel weighted hook as well to swim over grass and around structure.
20 Models Available
Model
Style
Color
Length
Stock
Price
Qty
DSB32-BBG
BBG
Baby Bluegill
3.2"

In Stock:

5+

$5.49

DSB32-BSG
BSG
Baby Sungill
3.2"
Out of Stock

$5.49

DSB32-GIM
GIM
Ghost Ice Minnow
3.2"

In Stock:

5+

$5.49

DSB32-GP
GP
Green Pumpkin
3.2"

In Stock:

5+

$4.99

DSB32-PB
PB
Pro Blue
3.2"

In Stock:

5+

$5.49

DSB32-PS
PS
Pro Shad
3.2"

Low Stock:

<5

$5.49

DSB32-PW
PW
Platinum White
3.2"
Out of Stock

$5.49

DSB38-BBG
BBG
Baby Bluegill
3.8"

In Stock:

5+

$5.49

DSB38-CF
CF
Chartreuse Flash
3.8"

In Stock:

5+

$5.49

DSB38-GIM
GIM
Ghost Ice Minnow
3.8"

In Stock:

5+

$5.49

DSB38-GP
GP
Green Pumpkin
3.8"

In Stock:

5+

$4.99

DSB38-PB
PB
Pro Blue
3.8"

In Stock:

5+

$5.49

DSB38-PS
PS
Pro Shad
3.8"

In Stock:

5+

$5.49

DSB38-PW
PW
Platinum White
3.8"

Low Stock:

<5

$5.49

DSB44-BBG
BBG
Baby Bluegill
4.4"

Low Stock:

<5

$5.49

DSB44-GIM
GIM
Ghost Ice Minnow
4.4"

In Stock:

5+

$5.49

DSB44-GP
GP
Green Pumpkin
4.4"

In Stock:

5+

$4.99

DSB44-PB
PB
Pro Blue
4.4"

In Stock:

5+

$5.49

DSB44-PS
PS
Pro Shad
4.4"
Out of Stock

$5.49

DSB44-PW
PW
Platinum White
4.4"

In Stock:

5+

$5.49
Other 6th Sense NEW Available
Other 6th Sense Baits Available
Other 6th Sense obs-Freshwater Available

6th Sense Whale 4.5
$5.49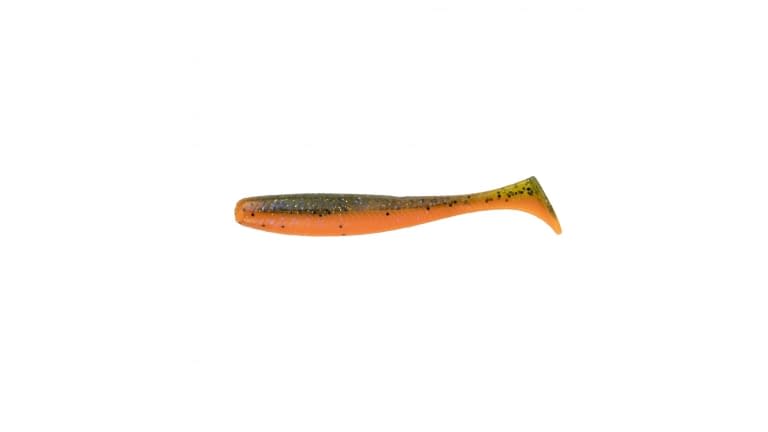 Scroll Image
Error
X items added to your cart