Picasso Shock Blade Pro
California Proposition 65 Warning
WARNING: These products may contain chemicals known to the State of California to cause cancer, birth defects, or other reproductive harm.
For more information visit: www.P65Warnings.ca.gov
The Picasso Shock Blade Pro is manufactured to bring you the very best in innovation and technology. The Patented design creates a lot of thumping vibration and hunting action even when reeled at a very slow retrieve. That creates a hard thumping vibration with a wider wobble, While the standard blade creates a very tight/quick action and vibration that can be "Burned" or "Ripped". Our design helps to keep the lure down and in the strike zone longer without rising which is a common complaint of other bladed swim jigs on the market. Staying in the strike zone means more fish in your live well.
23 Models Available
Model
Style
Color
Weight
Stock
Price
Qty
12PSHOCKPRO00N
00N
White Pearl/Nickel Blade
1/2 oz

In Stock:

5+

$11.59

12PSHOCKPRO03
03
Red Craw/Black Blade
1/2 oz

In Stock:

5+

$11.59

12PSHOCKPRO04N
04N
Blue Glimmer Shad/Nickel Blade
1/2 oz

In Stock:

5+

$11.59

12PSHOCKPRO08N
08
Chartreuse White/Nickle Blade
1/2 oz

Low Stock:

<5

$11.59

12PSHOCKPRO09
09
Black/Black Blade
1/2 oz

In Stock:

5+

$11.59

12PSHOCKPRO21
21
Bluegill/Black Blade
1/2 oz

In Stock:

5+

$11.59

12PSHOCKPRO22N
22N
Sexy Bluegill/Nickel Blade
1/2 oz

In Stock:

5+

$11.59

12PSHOCKPRO27
27
Green Pumpkin Glimmer/Black Blade
1/2 oz
Out of Stock

$11.59

12PSHOCKPRO33
33
Dark Red Craw/Black Blade
1/2 oz

In Stock:

5+

$11.59

12PSHOCKPRO54
54
Inferno/Black Blade
1/2 oz

In Stock:

5+

$11.59

12PSHOCKPRO57
57
Black Blue/Black Blade
1/2 oz

In Stock:

5+

$11.59

12PSHOCKPRO70
70
Green Pumpkin Tiger/Black Blade
1/2 oz

In Stock:

5+

$11.59

12PSHOCKPRO72
72
Green Pumpkin/Amber/Red/Black Blade
1/2 oz

In Stock:

5+

$11.59

12PSHOCKPRO3303
3303
Dark Red Craw/Red Craw Blade
1/2 oz

In Stock:

5+

$11.59

38PSHOCKPRO00N
00N
White Pearl/Nickel Blade
3/8 oz

In Stock:

5+

$11.59

38PSHOCKPRO03
03
Red Craw/Black Blade
3/8 oz

In Stock:

5+

$11.59

38PSHOCKPRO04N
04N
Blue Glimmer Shad/Nickel Blade
3/8 oz

In Stock:

5+

$11.59

38PSHOCKPRO09
09
Black/Black Blade
3/8 oz

In Stock:

5+

$11.59

38PSHOCKPRO21
21
Bluegill/Black Blade
3/8 oz

In Stock:

5+

$11.59

38PSHOCKPRO33
33
Dark Red Craw/Black Blade
3/8 oz

In Stock:

5+

$11.59

38PSHOCKPRO54
54
Inferno/Black Blade
3/8 oz

In Stock:

5+

$11.59

38PSHOCKPRO70
70
Green Pumpkin Tiger/Black Blade
3/8 oz

In Stock:

5+

$11.59

38PSHOCKPRO72
72
Green Pumpkin/Amber/Red/Black Blade
3/8 oz

In Stock:

5+

$11.59
Other Picasso NEW Available

Picasso Tungsten Tapered Cylinder Drop Shot Weights
$5.99 - $7.99
Other Picasso Baits Available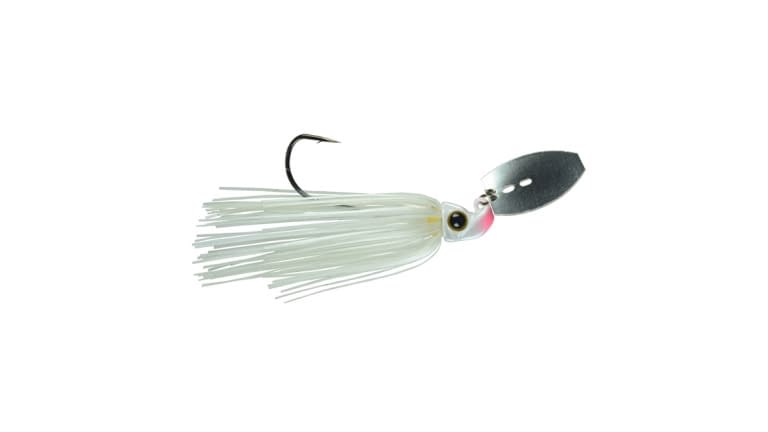 Scroll Image
Error
X items added to your cart